Welcome to the International Academy for Arbitration Law.
The Academy was created to address the increasing demand for specialized teaching in international arbitration.
The upcoming session of the Arbitration Academy will take place in Paris from July 1st until July 19th 2019. 
Apply online in this website before March 1st, 2019, 23:50 hrs (GMT+1).
As of 2017,
the Executive Board of the International Academy for Arbitration Law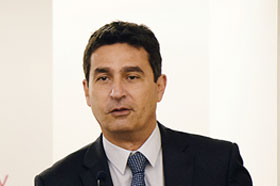 Professor Daniel Cohen
President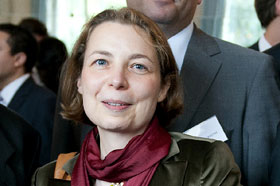 Professor Marie-Elodie Ancel
Secretary-General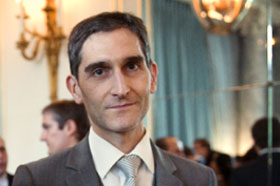 Professor Christophe Seraglini
Secretary-General
Mr. Jacob Grierson
Treasurer